You are intelligent.
You are strong.
You are capable.
You are worthy.
You are enough.
TYME is a woman-founded company dedicated to redefining beauty standards
and how we talk about them.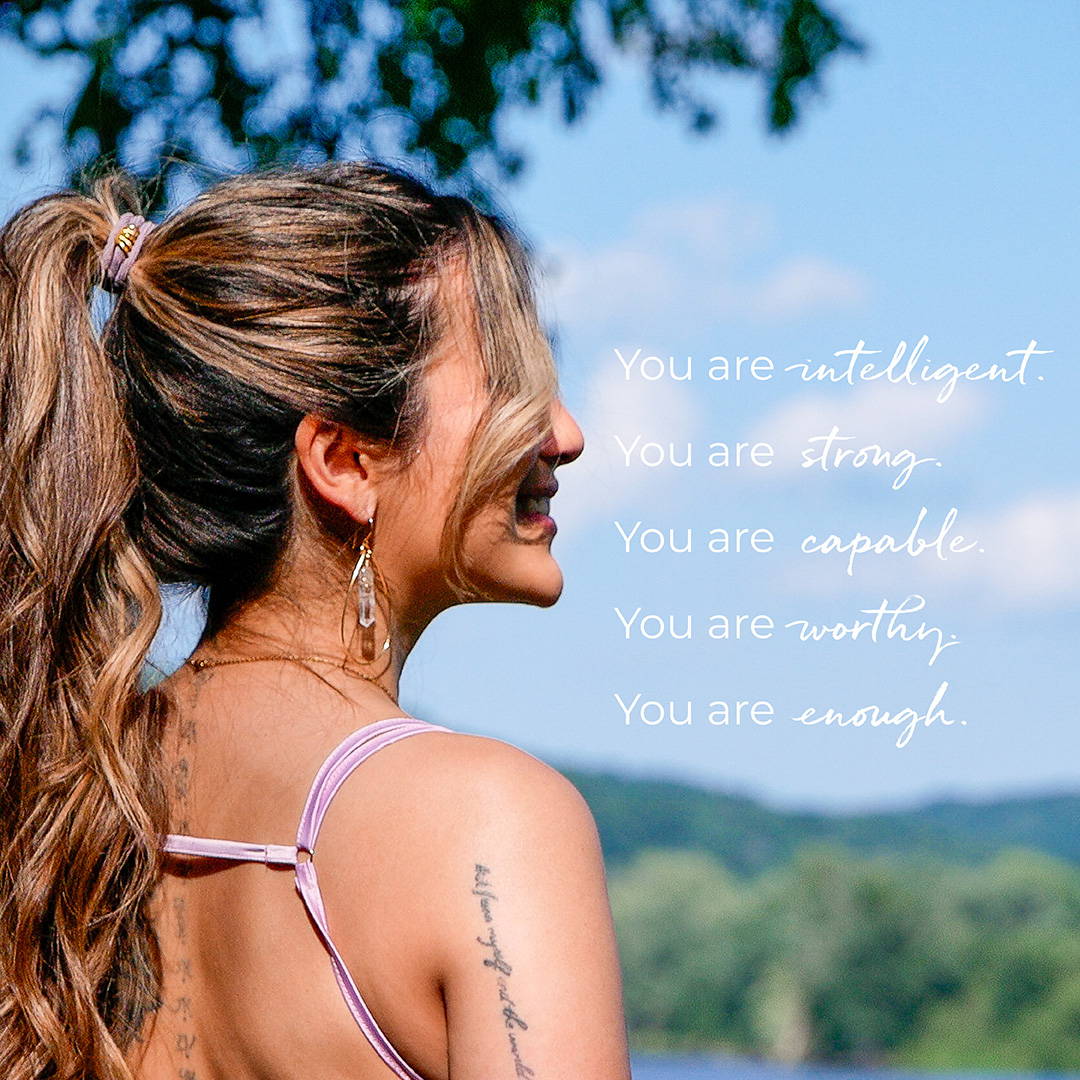 How we're working toward a
more authentic beauty industry: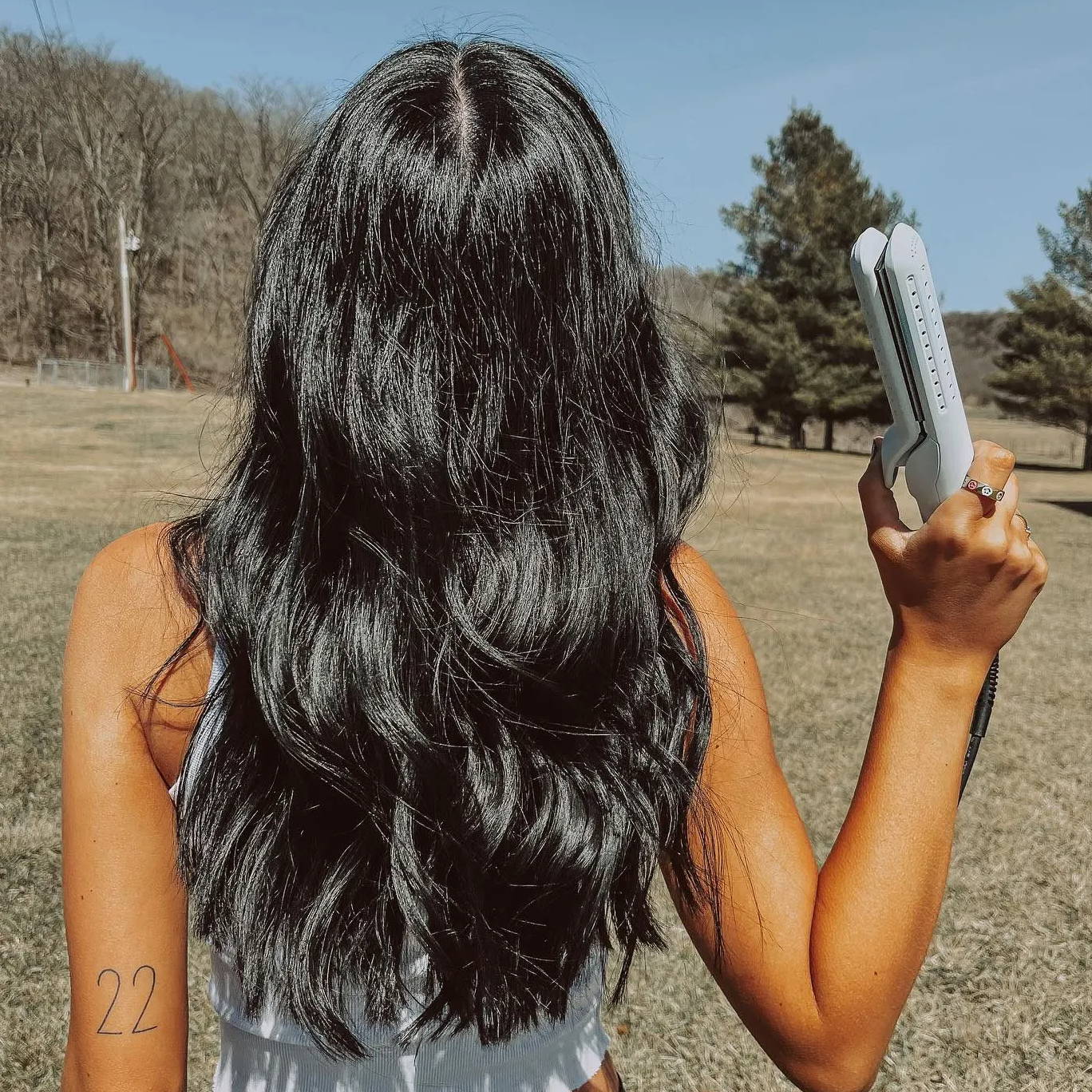 We don't photoshop our models or their hair.
We created a styling tool that works on all hair types.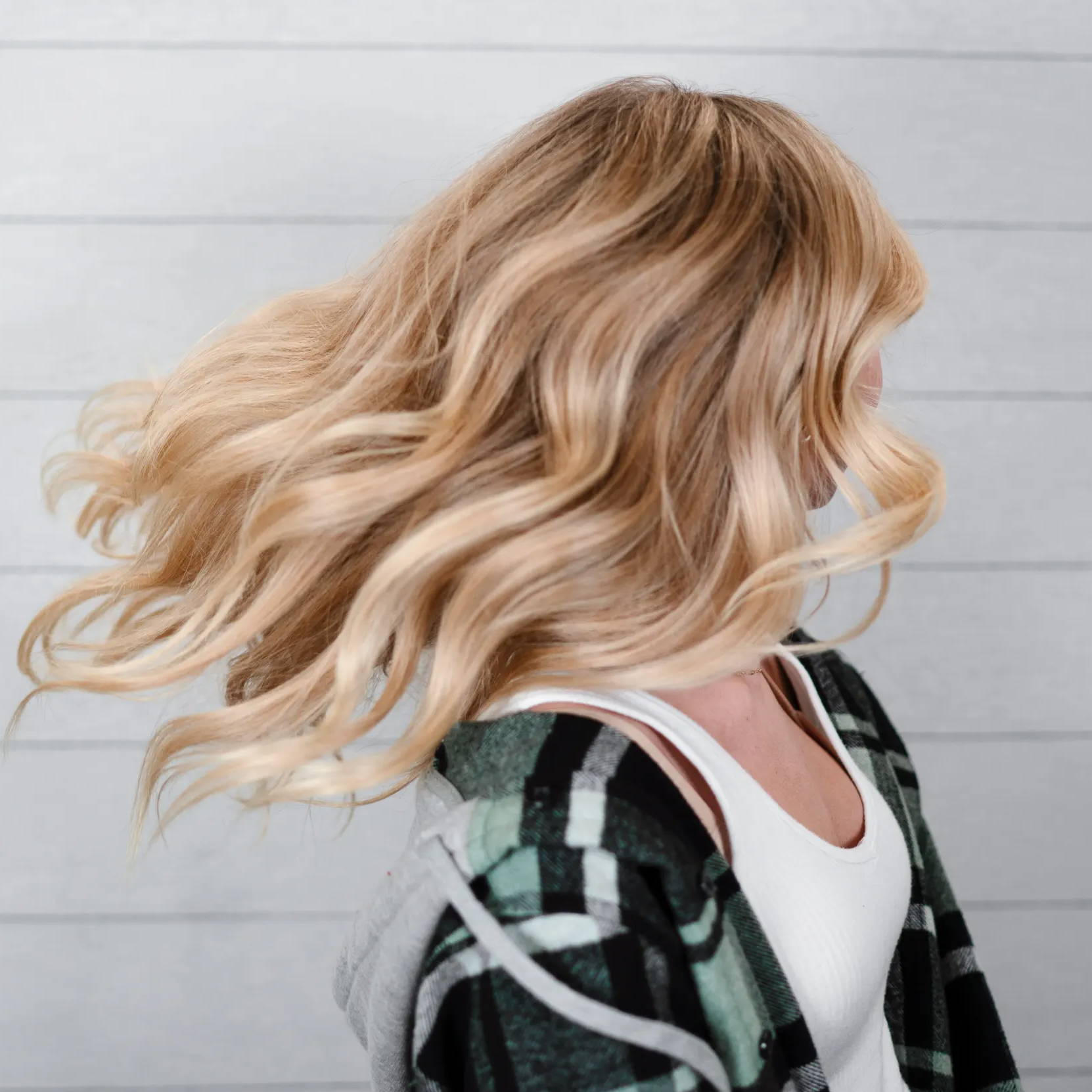 We encourage hair performance
and health over aesthetics.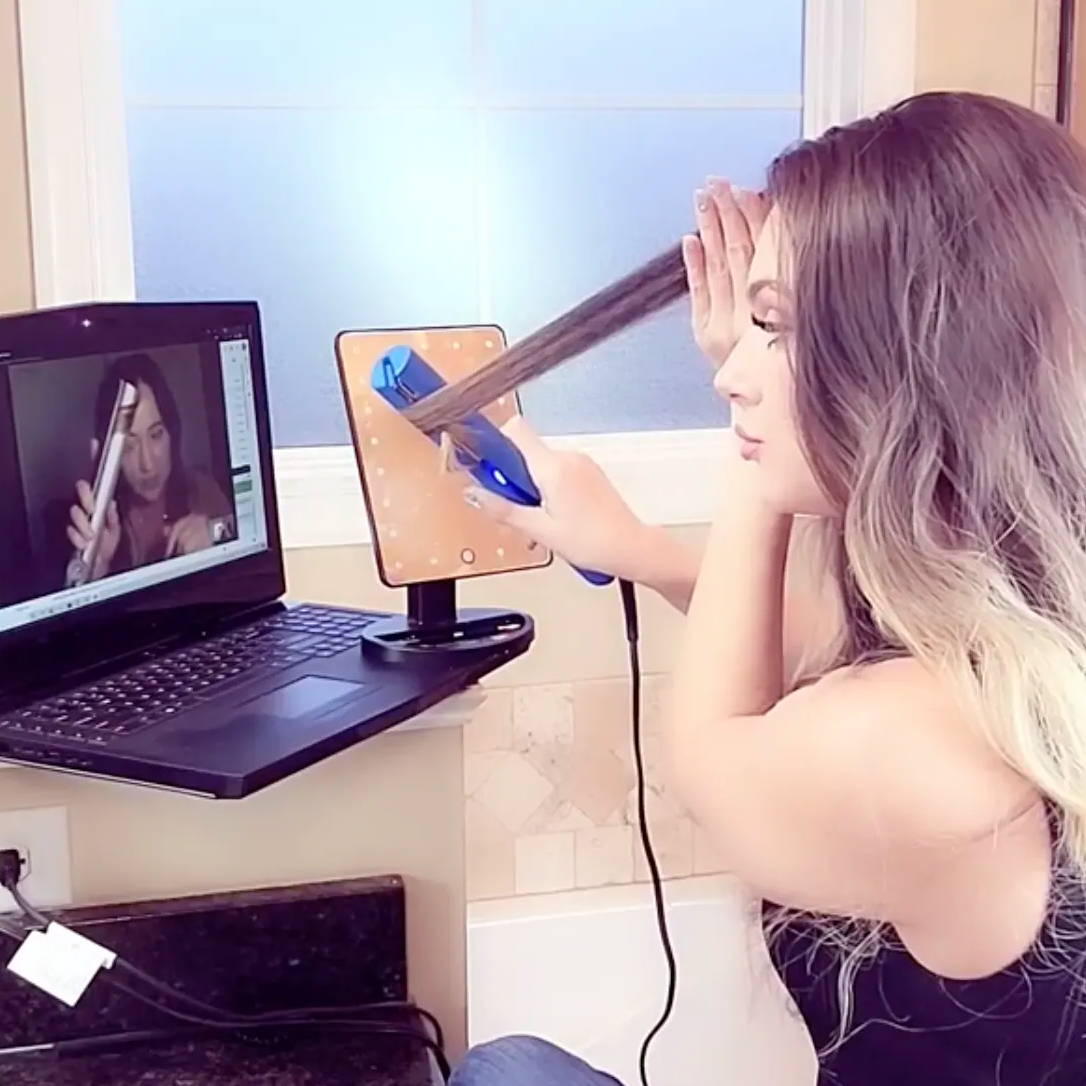 We prioritize education and results over sales.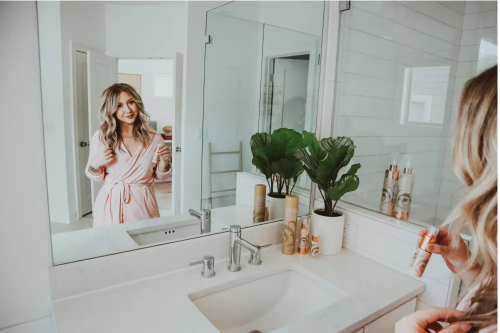 Redesign your morning routine.
You know what goes into a morning that makes your day good or challenging, so only you can curate a perfect daily routine.
The best parent version of you stems from the actual best version of you.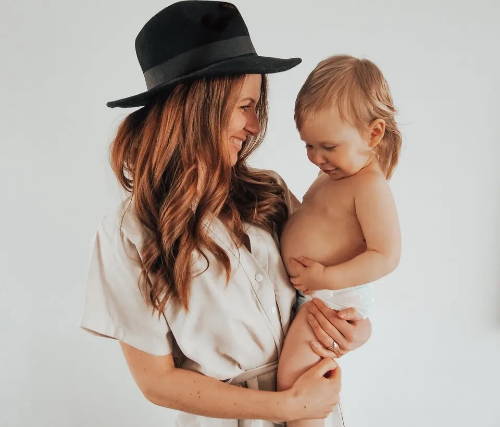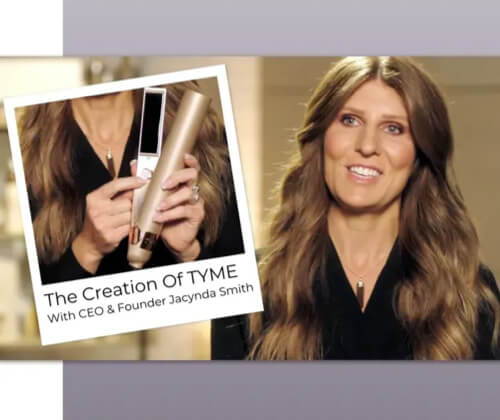 Read the inspiring story of our CEO's journey from behind the chair to leading a transformational company.
Our Commitment to Authentic Beauty
Beauty looks different for everyone.
We're working to redefine those standards.