4 Reasons Why
This Iron NEEDS To Be Part Of Your Routine
The Iron the internet can't stop talking about 🤯
4 Reasons Why
This Iron NEEDS To Be Part Of Your Morning Routine

Faster styling so you can spend time doing what you love.

Our all-in-one iron makes staying on trend a piece of cake.

One iron. Any hair type. Any length. Endless possibilities.

Patented. So good we made it official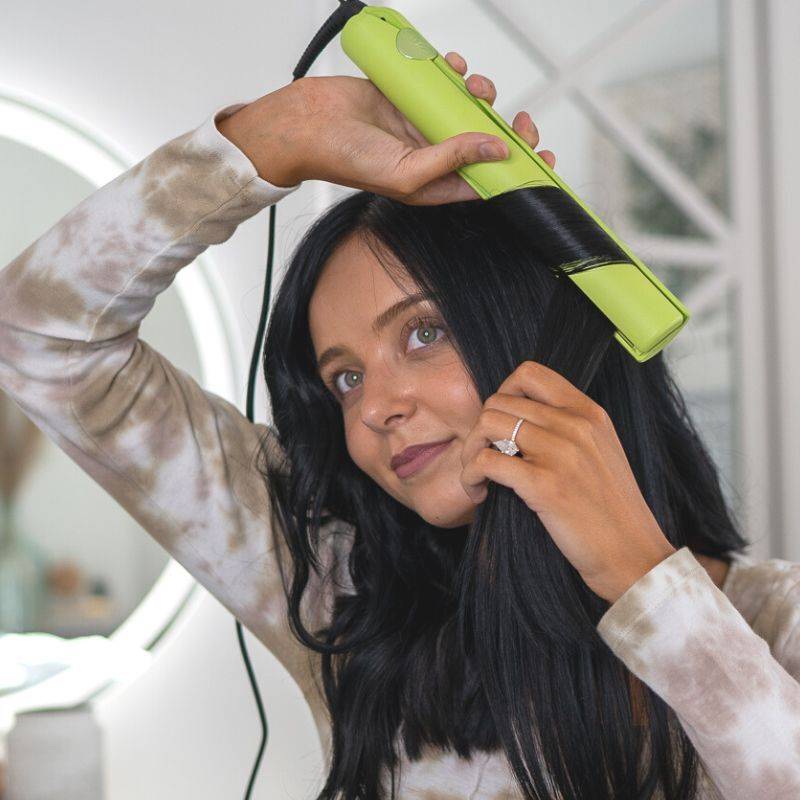 1. Easier Mornings ⏰

We designed an all-in-one tool that gets the job done fast! Stop spending 30+ minutes/ 7 days a week doing your hair. With TYME you can get a full style in minutes, with curls that will last DAYS.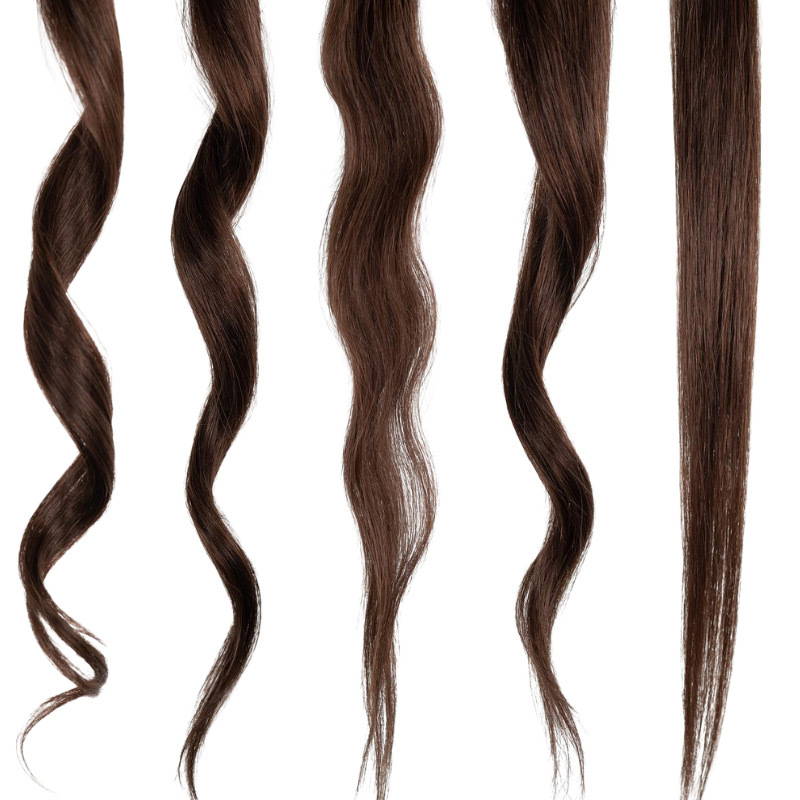 2. She's So Trendy 💁‍♀️
The versatility of the TYME Iron Pro keeps up with all the latest trends, so you're never caught in a skinny jeans vs straight leg moment again. The twist in the iron gives you the capabilities of 5+ tools in one. Get anything from loose waves, to big curls & everything in between.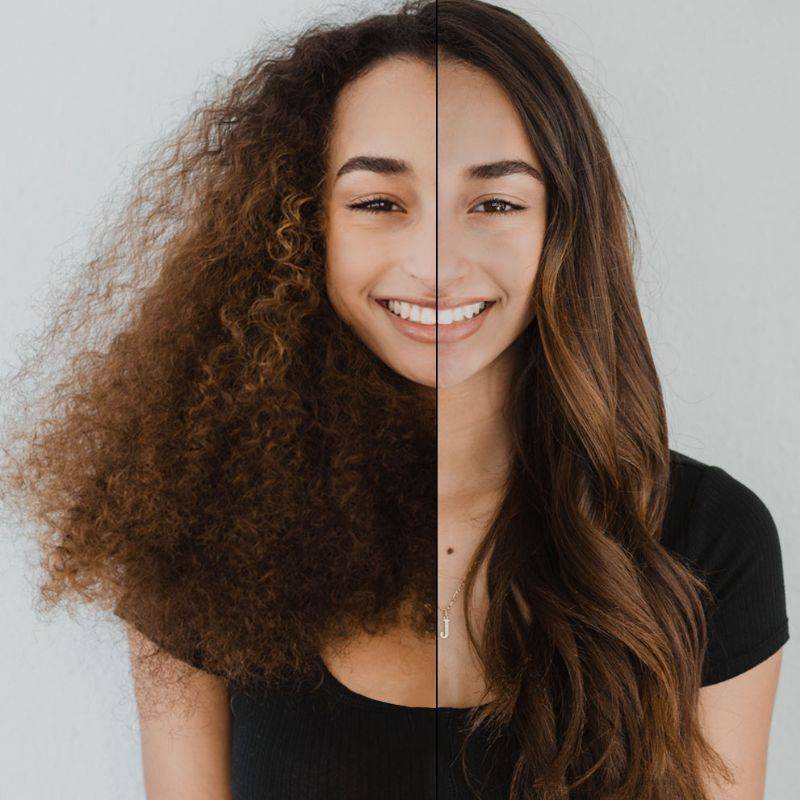 3. Inclusive 🌎
We use top-notch materials (we're looking at you, titanium plates) that actually works on all hair types and lengths. Finally an iron that evolves with you. The plates work to flash heat your hair for shorter heat exposure to maintain hydration on any type of hair... because all hair needs hydration.
4. We're patented, baby! ✍️
No one can do it the way we do it. But ya, legally.. they can't. The angle of the TYME iron is like your straightener, but on a whole new level.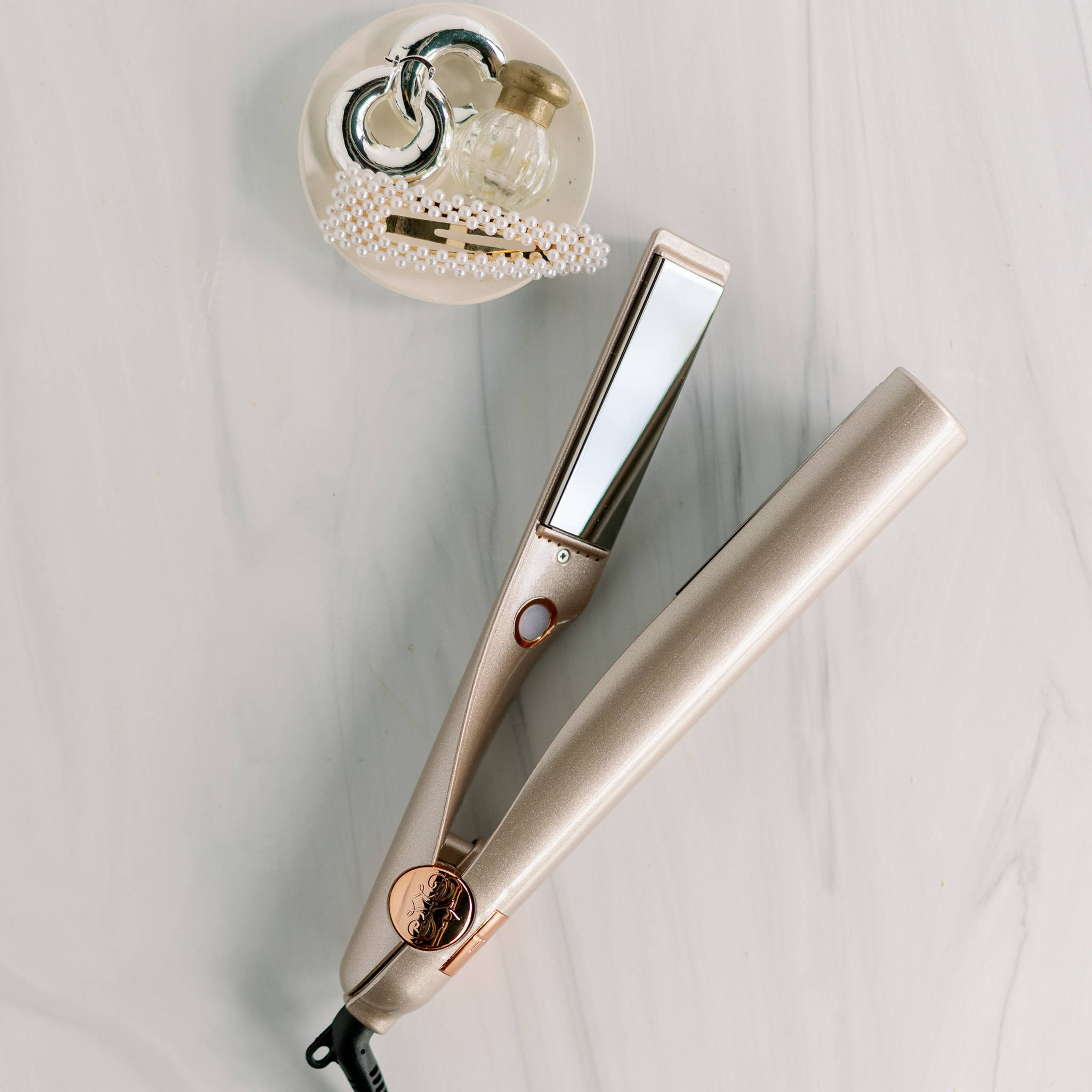 Voluminous curls, beach waves or ultra-straight—this iron does it all, in half the TYME. With a slight change of the angle or your wrist, you can achieve any look, making it the last iron you'll ever need.